Packaging Equipment & Accessories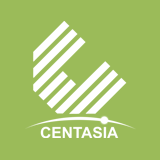 MINI PAK'R® Air Cushion Machine
The MINI PAK'R is a 7-size air cushion that protects your cargo during transportation and makes your own air bubbles and void the material. MINI PAK'R® brake pads will help reduce your damage claims. Intelligently designed MINI PAK'R® uses RFID technology to select the right setting for your chosen airplanes. Operation is simple: Plug the MINI PAK'R and load the film and ready to use.
Details:
Get in touch with us.
Tel : (669) 2384-4664
E-Mail : teamiie@centasiathai.com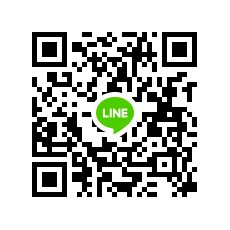 Read More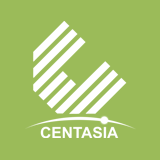 NOVUS Quilt-Air – Small
NOVUS® Quilt Small air cushioning Small bubble wrap material: ideal for protecting small and medium sized decorations. Can be used as a cushion between the bowl and other smooth surfaces or to protect the surface to prevent scratches.
Details:
Get in touch with us.
Tel : (669) 2384-4664
E-Mail : teamiie@centasiathai.com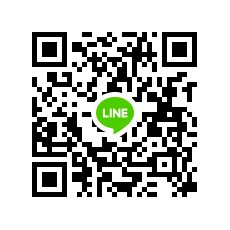 Read More