Specialty Minerals
The specialty minerals line up encompass functional and performance minerals that are intended for specialty applications such as paper coating, cosmetics formulations and thickening additives.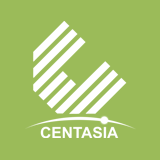 Hydrex P
Hydrex P
Synthetic silicate filler offering improved brightness, opacity, printability and friction in newsprint, folding box board and fine paper
Details:
Hydrex P precipitated silica has a neutral pH, and is used to increase the brightness and opacity of paper and board. Hydrex P also provides enhanced print quality and reduces effectively ink strikethrough in printing.
Read More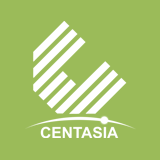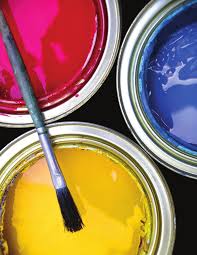 Attagel 50
Attagel 50
rheology modifiers, Specialty attapulgite products
Details:
Attagel 50 is an inert pwdered gelling grade of attapulgite. It is finely pulverized to effectively form colloidal gels in ionic and non-ionic aqueous solutions to provide thixotropic thickening
and suspension.
Ultrafine, premium grade; recommended for use in aqueous or solvent-borne coating systems such as primers and topcoats, maintenance and marine finishes, semi-gloss and gloss enamels, as well as asphalt coatings and plastisols
Read More