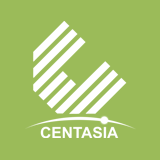 Riasorb UV-5060
Special combination product
Details:
A versatile stabilizer which can be used in a variety of coating system. RIASORB UV-5060 is a synergistic blend of UVA/HALS for a wide range of coatings for wood, plastics and metal. THASORB UV-5060 provides protection of coatings against cracking, loss of gloss, and color change. The non-basic character of the used HALS prevents possible interactions with acidic paint ingredients such as catalysts, biocides and pigments.
Read More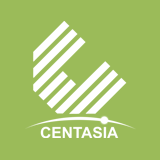 U-pack UV-5151
Special combination product
Details:
U-pack UV-5151 is a liquid light stabilizer blend developed specifically for coatings. The product is a versatile light stabilizer which can be used in a wide variety of clear and pigmented coating systems, based on water-borne or solvent-borne paint technology. Due to the hydrophilic nature of the product it is especially suited for use in water-borne coatings.
Read More