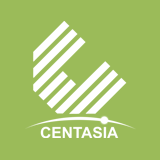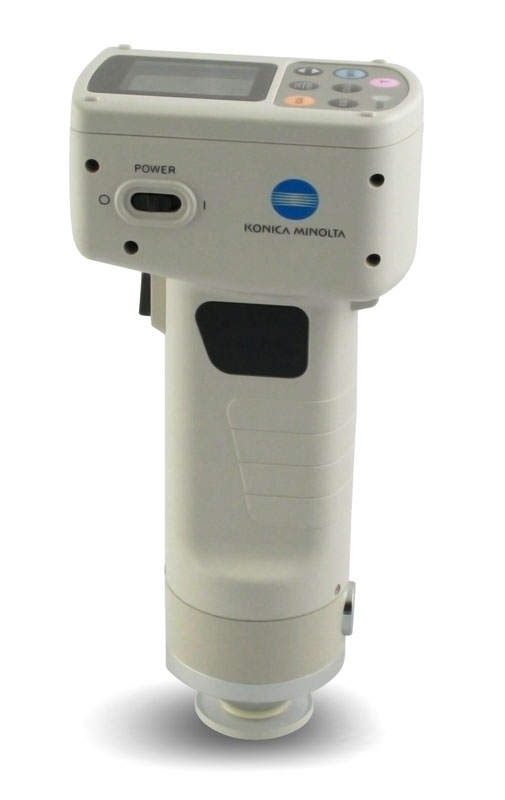 Chroma Meter CR-400
The CR-400 handheld chroma meter is a color measuring instrument that's user-friendly and can be used on a variety of surfaces in many types of applications. With its 8mm aperture size, it can measure on its own or connect to a data processor for advanced features and on-site printing.


Details:
Able to store up to 1,000 measurements internally, or 2,000 when the data processor is connected, the CR-400 chroma meter is also portable and easy-to-use, plus it has the ability to measure different types of products and multiple kinds of surfaces in various applications.
Get in touch with us.
Tel : (669) 2384-4664
E-Mail : teamiie@centasiathai.com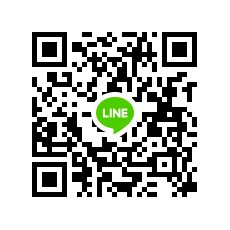 Read More