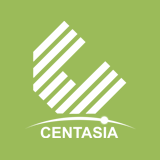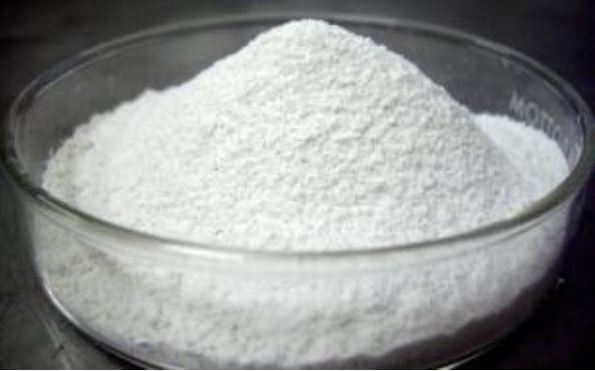 Sericite WC-838
Sericite WC-838 is 100% natual sericite mica with Iron(heavy metal) free, UV-screening, Natural glossy, Visible light transparent , Soft in hand feeling , Homogenous fine particle and Good carrier / color pigments.
Details:
"Sericite WC-838 is fine flake sericite mica with iron free. It is used with pigment, silicone and oils as substrate (carrier) of coating color additive for cosmetic and personal care applications to provide following benefits to products, as
- Natural glossy
- Ivory color in wet status (Oil absorb)
- Visible light transparent
- Soft in touch, Easy to blend
- UV ray shedding
- Good binding Agent
Product Name: Sericite WC-838
INCI Name: Mica
CAS#: 12001-26-2
Appearance: White Powder
Average particle size: 10 ± 2 µm
pH: 6.5 ± 1.0
Application: A small particle size of high purity sericite giving it a silky, soft texture. Use in cosmetic to create super smooth silky products of high quality with a perfect matte finish.
- Foundation, Sunscreen
- Pressed powder, Loose powder
- Lipstick, Eyeliner, Blush on
Recommended Use Level: 1-100%
Pack Size: 25 kgs powder packed in PE laminated Kraft paper bag.
Shelf Life: 3 years when stored in cool and low humidity"
Read More