CENTASIA: We deliver trust beyond products…
Centasia Co. Ltd. is a major distribution company in Thailand. Over 35 years of market presence, technical know-how and innovative portfolio stands out in the local market. The product portfolio is divided into 2 main verticals namely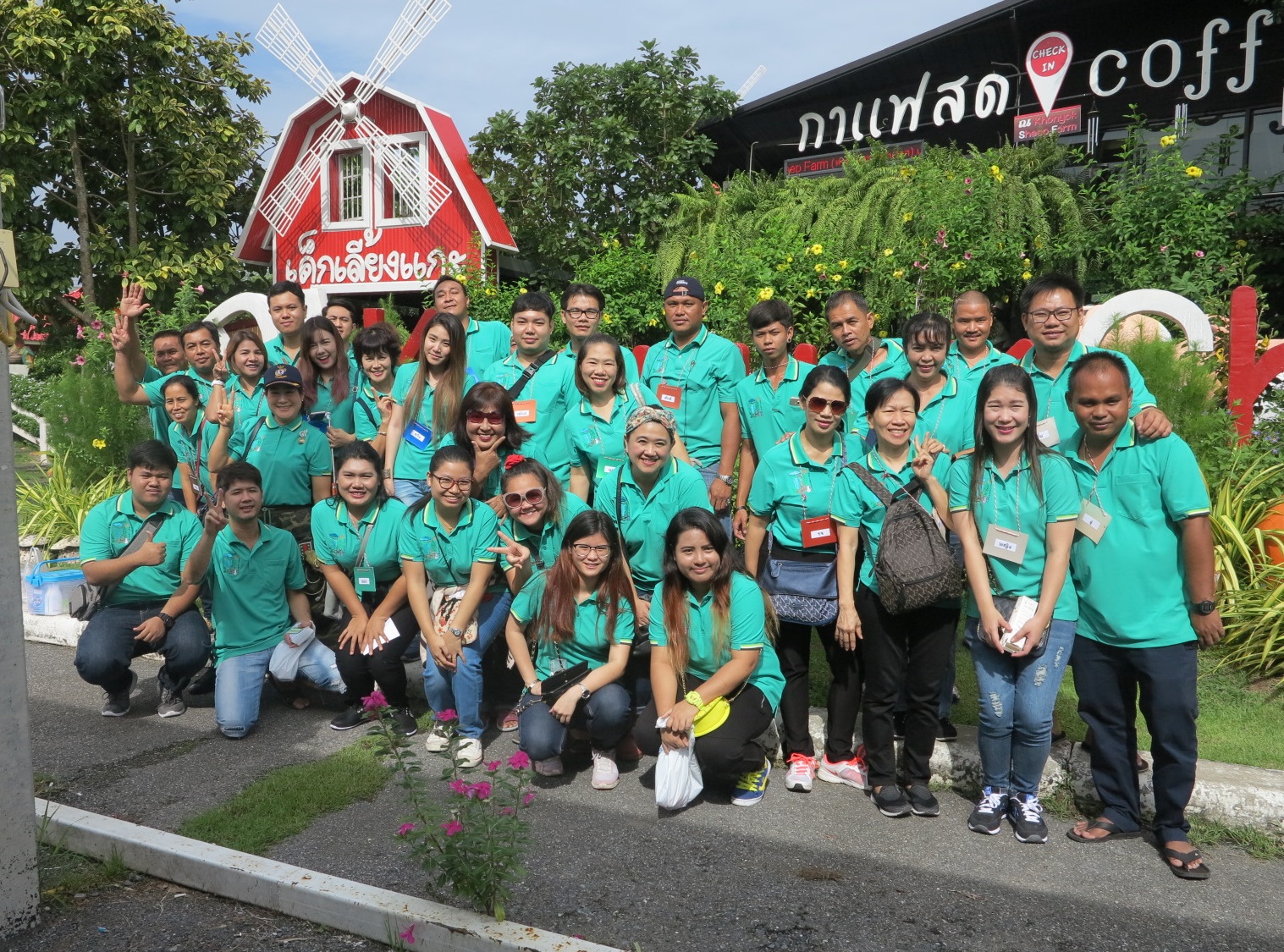 Chemicals encompassing range of product lines mainly kaolin, effect pigments & specialty chemicals for industrial and cosmetics & personal care applications.
Industrial instruments and equipment with primary focus on light & color measurement instruments targeting multitude of industries wherein color is the subject of interest.
At Centasia, our mission is to equip end-users with value-added products, services & solutions at optimal ROI across range of industries mainly paints & coatings, inks, plastics & rubber, construction etc. With volume exceeding 4,000 MTPA, Centasia is a major supplier of industrial kaolin in Thailand. In 2014, Centasia received APAC-distributor of the year award for its consistent performance & new development initiatives. Besides kaolin, company offers range of products namely plasticizers, dyes & pigments, additives (UV/AO/HALS), surfactants, fragrance & flavors, botanical extracts & preservatives etc. making it one-stop total solution provider in local market.
In the realm of instrument business, Centasia is known as a true color expert on the back of its top-class offerings of Konica Minolta-light & color measurement instruments. The end-user industries comprise of automotive, paint makers, food & beverage, chemicals, universities & govt. institutions, textile, plastics and beyond. Moreover, company operates authorized service lab in Bangkok-Thailand that facilitates calibration, repair & maintenance services to end-users at zero downtime.
Above all, our vision for sustainable future is to deliver trust beyond products ensuring quality, consistency & lead time remains intact throughout supply chain.
For more details on Centasia products offering, please take the tour into our brand-new website @ www.centasiathai.com
Date: Jan 25th , 2018