Kaolin
Hydrous kaolin is further classified into spay dried, pulverised, delaminated and surface-modified kaolin based on the production process. It is widely used in applications such as architectural & industrial coatings, inks, plastics & rubber and automotive coatings.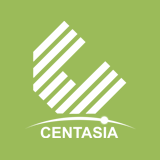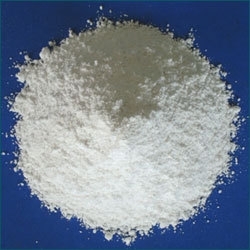 Kaolin from Anpeak
Anpeak is now a market leader of Chinese calcined kaolin industry.
Details:
Anpeak Specialty Minerals Co., Ltd. has become one of the market-leaders in the China kaolin and specialty chemicals industries. They offer calcined kaolin that is suitable for applications with high requirements of brightness aspects, especially in coating and paint industry. Their kaolin is used extensively in high-end waterborne or solvent type flat enamel, semigloss paint, special paint and printing ink.
Anpeak Product categories :
● Calcined Kaolin :
AnTec AP, AnTec C-98, AnTec C-98S, AnTec WE, AnTec MM,
AnTec C-OP , etc.
● Calcined Surface Modify Kaolin :
AnTec VT-78 , AnTec VT-86"
Read More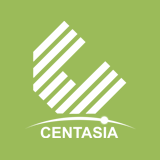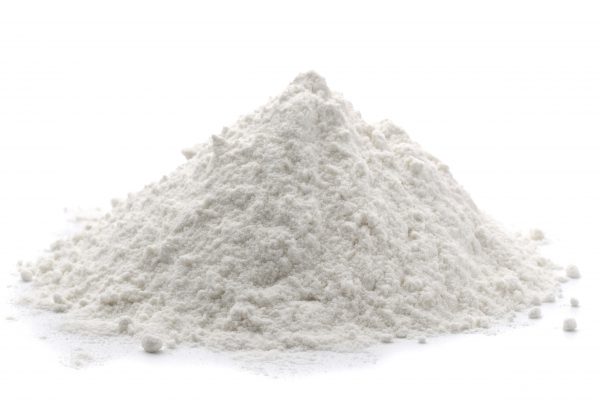 Kaolin from BASF
Kaolin is a naturally occurring mineral found in central Georgia, USA and serves many purposes.
Details:
Kaolin is derived from the mineral Kaolinite which comes from the Earth's crust. It is an aluminum silicate represented as Al2O3-2SiO2-2H2O. Kaolin products can be used in a wide variety of applications like architectural and industrial paint & coatings, construction, rubbers, plastics, packaging and papers.
4BASF has high quality secondary kaolin reserves in Middle Georgia, USA that contain high proportions of kaolin and have inherent qualities important for our end applications.
BASF Product categories :
● Hydrous Kaolin :
ASP® G90, ASP® G92, ASP® 072, ASP® 101, ASP® 200, Buca,
ASP® 102, ASP® 170, ASP® 172, ASP® 600, ASP® 602, ASP®802,
ASP® 400P, ASP® 900, ASP® NC, ASP® NC X-1
● Calcined Kaolin :
Ultrex® 96, Mattex® , Mettex® MX, Mettex® PRO, MetaMax®, Satintone® 5HB, Satintone® SP-33, Satintone® W
● Calcined Surface Modify Kaolin :
Translink® 37, Translink® 77, Translink® 445, Translink® 555
Read More