Complex Inorganic Color Pigments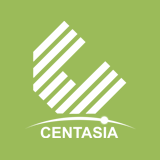 Complex Inorganic Color Pigments
- An inorganic pigment consisting of solid solution of multiple metal oxides.
- CICP provide durable color in the most demanding applications where heat, chemicals, UV and weathering conditions.
Details:
Complex inorganic color pigment (CICP) is crystallized color compound in solid solution produced by the calcination of two or more kinds of metal oxides including, Co, Cr, Fe or such transition metal element(s) at a very high temperature. It is also called calcined pigment or mixed metal oxides (MMO). CICP has a stable crystalline structure of rutile or spinel which provides outstanding properties, particularly heat resistance, weatherability and chemical resistance. CICP is widely used as colorants for ceramics, plastics and paints.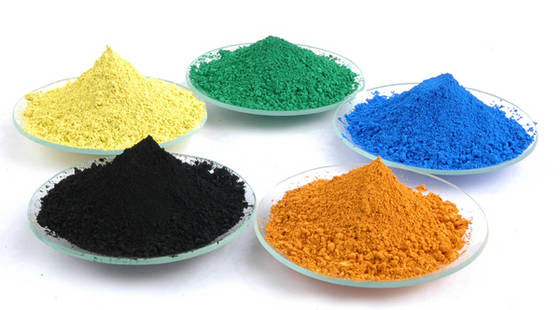 Read More