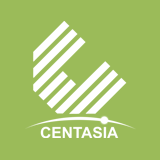 The GTI ColorMatcher® series
The ColorMatcher Series is a family of color matching systems designed to deliver the options and features you need to evaluate and communicate color with confidence. The four standard sizes will accommodate nearly any sample size. Custom sizes are available for larger sample sizes.

All models comply with industry standards including ASTM D1729, SAE J361, ISO 3668, and BS-950 Part 2 and are supplied with a certificate of product conformance (NIST traceable).
Details:
ColorMatcher Features Include :
Five light sources
Artificial daylight (D65, D75, or D50)
Store light (CWF or TL84)
Home Light (Incandescent A)
Optional source (D50, TL84, TL83, Horizon, or LED)
Ultraviolet light
GTI ColorGuard II —Tracks light source usage and indicates when to relamp
Push Button—"Instant On" lamp selector
Automatic light source sequencing
Removable side walls to accommodate larger samples
Optional stand, drawer, and cabinet accessories
Read More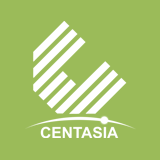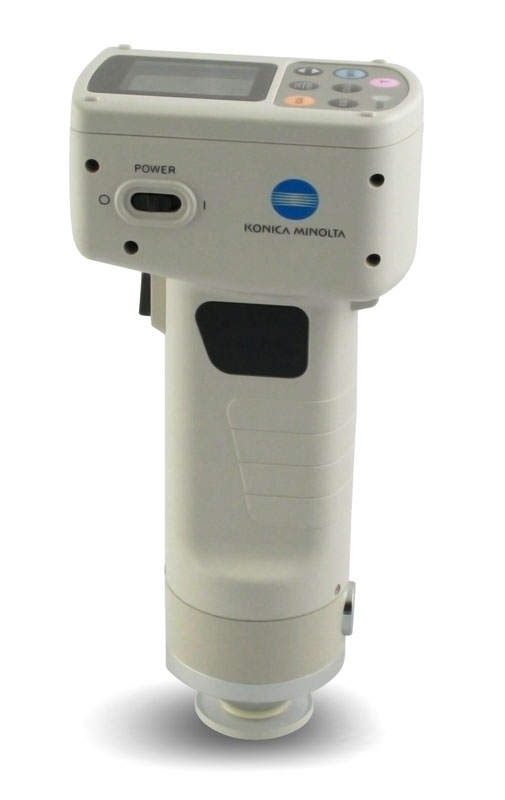 Chroma Meter CR-400
The CR-400 handheld chroma meter is a color measuring instrument that's user-friendly and can be used on a variety of surfaces in many types of applications. With its 8mm aperture size, it can measure on its own or connect to a data processor for advanced features and on-site printing.


Details:
Able to store up to 1,000 measurements internally, or 2,000 when the data processor is connected, the CR-400 chroma meter is also portable and easy-to-use, plus it has the ability to measure different types of products and multiple kinds of surfaces in various applications.
Get in touch with us.
Tel : (669) 2384-4664
E-Mail : teamiie@centasiathai.com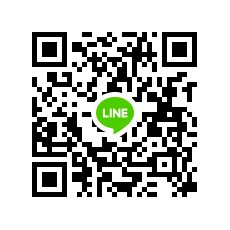 Read More